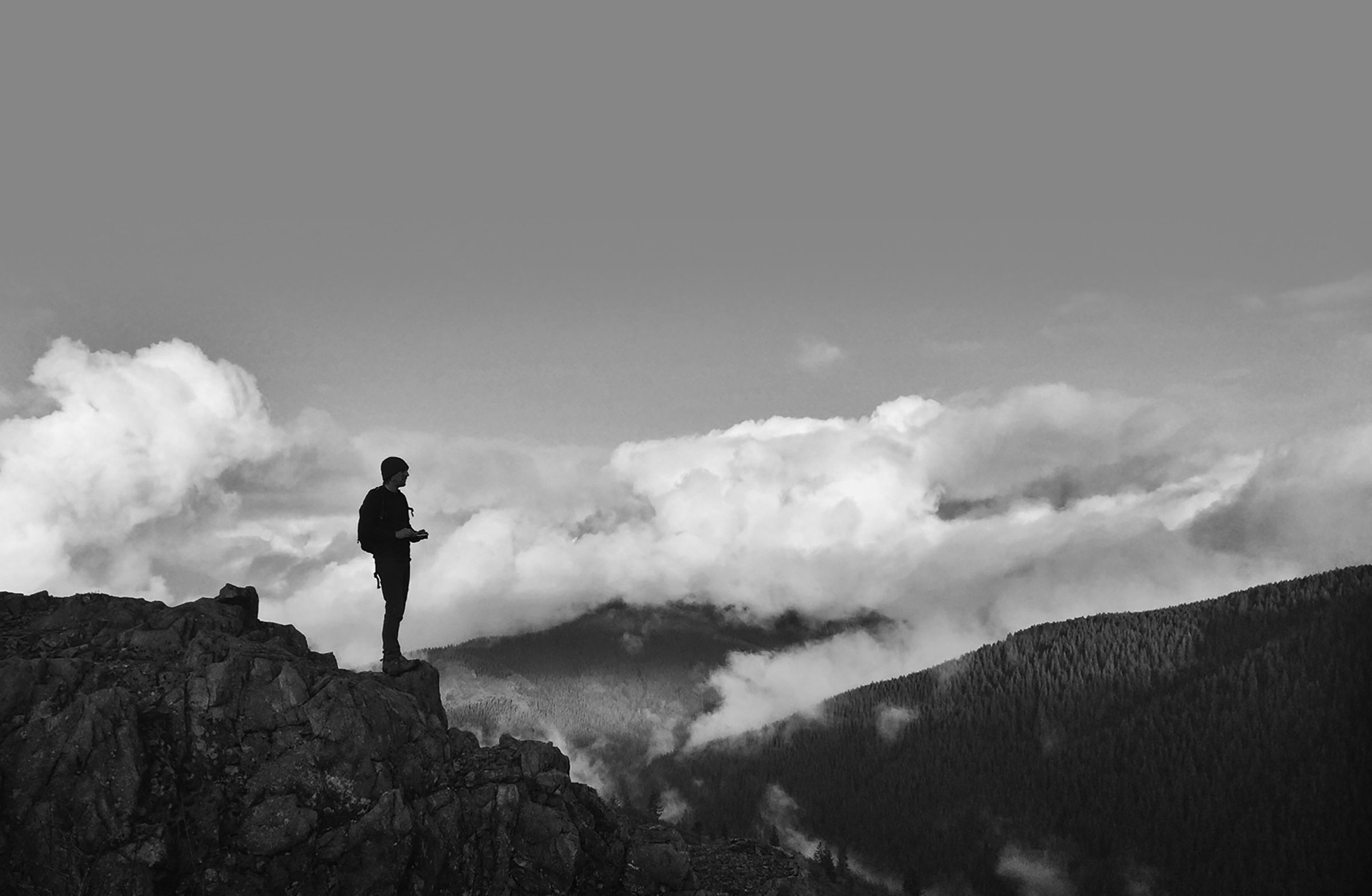 Design is about solving problems, communicating ideas and typically exists to educate, inform or elicit a particular reaction. I believe simplicity is the key to effective communication and that good process provides the foundation for good design.
My design process could be broken down into the following stages:
• Define the Target Audience
This is the time to ask questions, take notes, get to know the client and learn about their likes and dislikes. In determining project goals, it's important to know what you want to say, who you want to say it to, how you want to say it and for what reason.
When researching a project I will typically start by reviewing all available client material such as websites, brochures and styleguides. Looking up competitors can provide a sense for what other companies in the industry are producing and helps to better understand the target audience. Any relevant design inspiration encountered during this process goes into a folder for reference during development.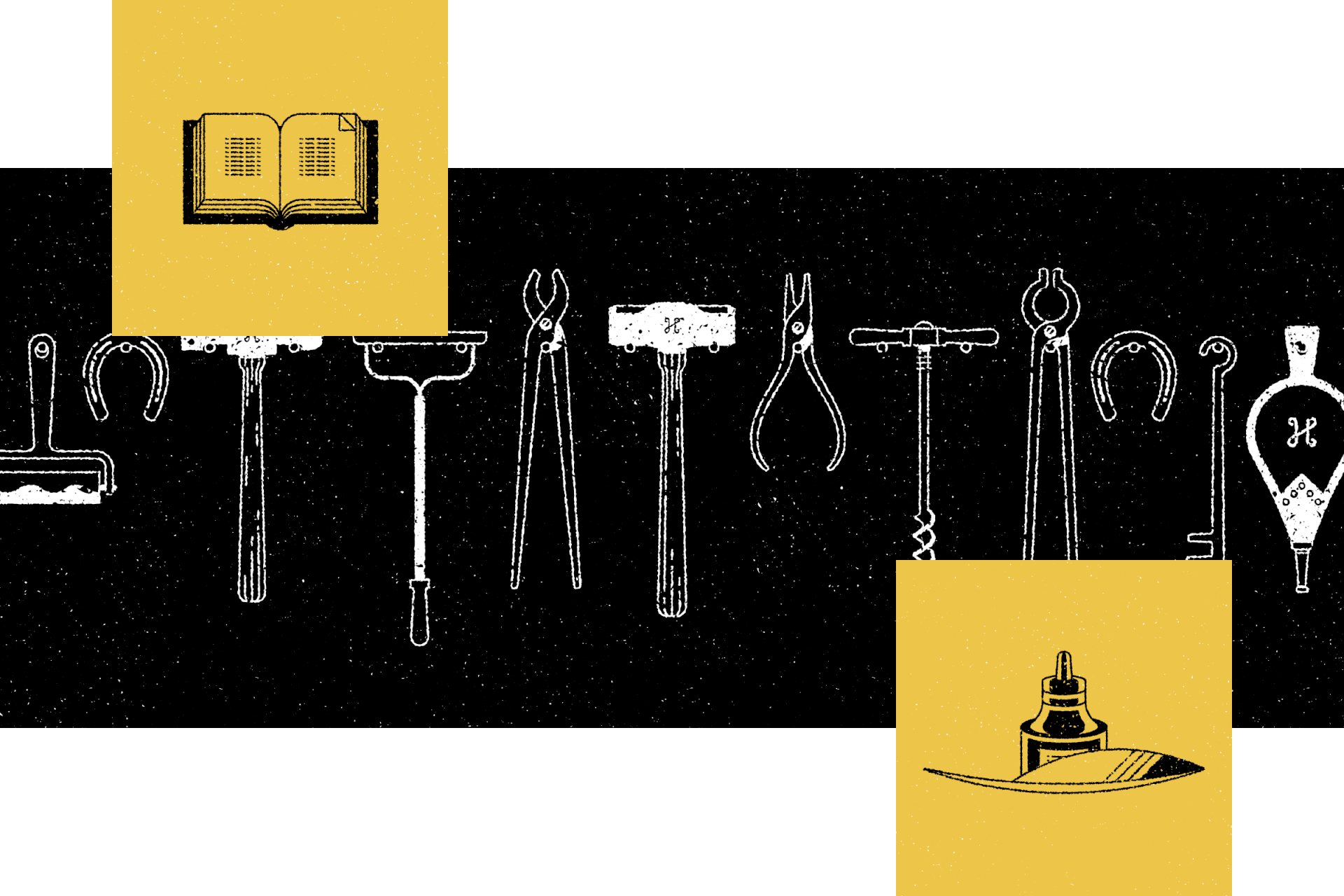 Once the project goals have been established, assets are gathered into one location and ideas are explored. This may include sketching on paper or more refined experimentation in Illustrator and Photoshop. Principles of layout and color theory are utilized to create compelling compositions that showcase project messaging in the best possible light. Throughout this process, ideas are shared with team members and/or clients and feedback is used to refine concepts.